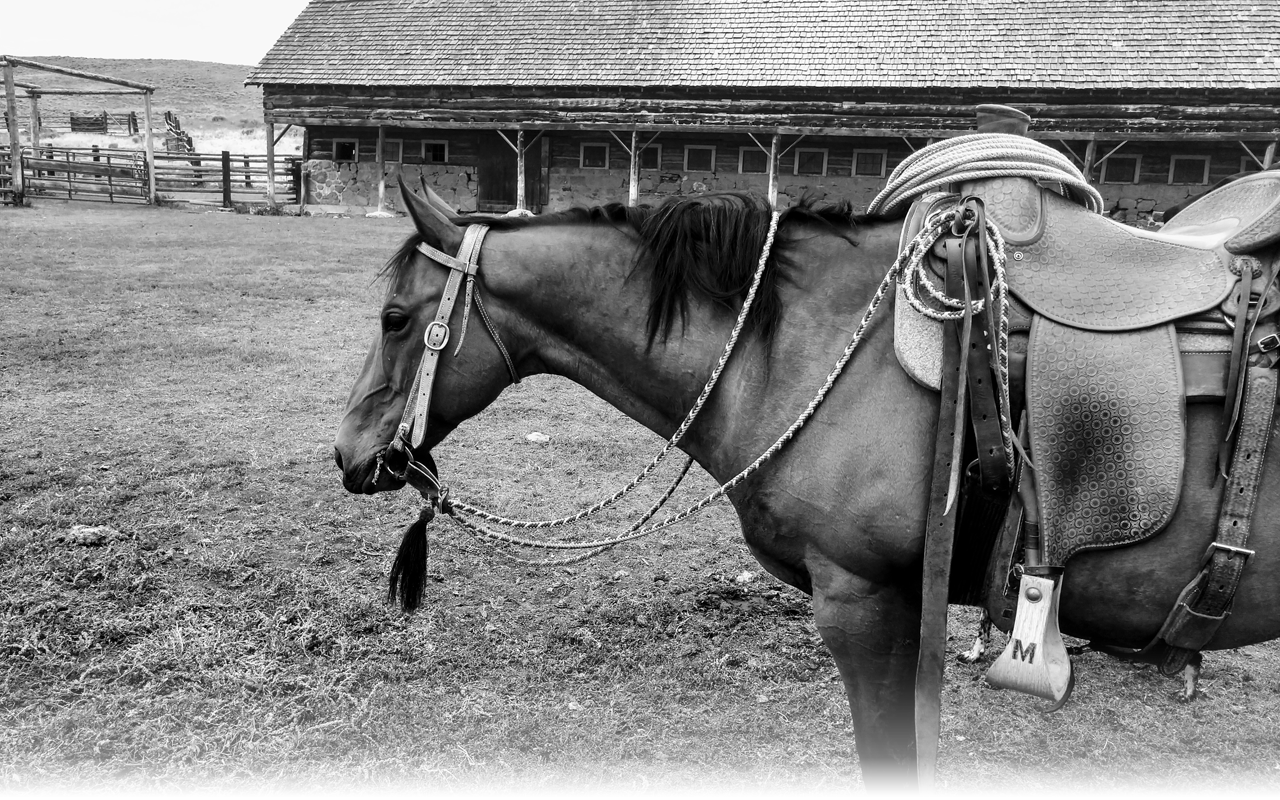 About Real West Chronicles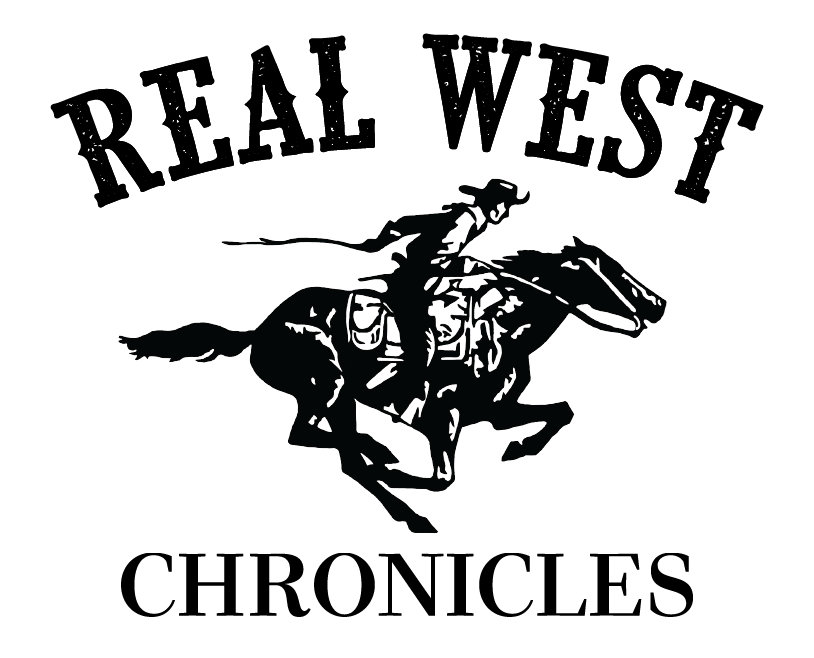 Real West Chronicles is a family owned and operated membership based website featuring a collection of writings compiled over the past twenty years by the Briggs brothers. These works comprise of everything from short stories and books to full length novels.
The very best aspect of this adventure is that it is on-going! These boys have just begun to get their feet wet...this is just the beginning. Many, many more narratives are in development and will be added on a regular basis. Prepare to laugh, cry, and sink your teeth into some riveting tales of high adventure all set in the Wild West.

You have never experienced anything quite like it.


---
Meet the Authors

Ranch raised during the golden years of agriculture in Montana, brothers Milton "Rawhide" and Bill "Badger" covered some rough ground in their youth.

Drawing from the actual experiences only the REAL WEST could provide, these authentic cowboys have a wealth of actual, hands on experiences to draw from in creating their collection of writings.

From bronc rides and trail drives to mountain lion hunts and lawman tales, Rawhide and Badger are the genuine article.
Milton "Rawhide" Briggs

Milt's early years were spent in the Medicine Lodge Valley of Montana. His father was a horseman and most of his memories are of being around his dad's cantankerous draft horses and even more contemptible saddle horses. Milt was immersed in cowboy life on a daily basis and expected to do his share as the family battled mother nature and the endless demands of raising livestock.

The Briggs family holdings and numbers of livestock were large and combined with a determination to do everything in the traditional methods of their ancestors, Milt lived a fascinating difficult life, moving cattle, irrigating, haying, surviving calving seasons, and working side-by-side with some very entertaining ranch-hands and cowboys.

When injuries from high school football and too many nasty saddle horses caught up with him, Milt obtained a University degree in English Literature and turned his life to writing, hunting, and fishing. Milt now spends his free time in the High Uinta Mountains of northern Utah.
William "Badger" Briggs

Right along side of his big brother Milt, Bill was raised on the family ranch in Southwestern Montana punchin' cows, fixin' fence, stacking hay, and roping anything that moved.

From there, Bill had the good fortune of spending time working as a big game hunting guide/ outfitter, Montana peace officer, elected County Sheriff, a brand inspector, and many more vocations too numerous to mention.

More recently, he and his family have established and are currently operating Lone Tree Leather Works: a custom hand tooled leather belt business based out of the same area he grew up in. He and his wife DeAnn have five children and two grandchildren. Bill is very passionate about the outdoors and spends as much time in the back country as possible.

REAL WEST SUBSCRIPTION

Access to all narratives:


short stories, books, and novels


Audio narrative introductions


$39.99

/year




or

$5.99

/month