The Real West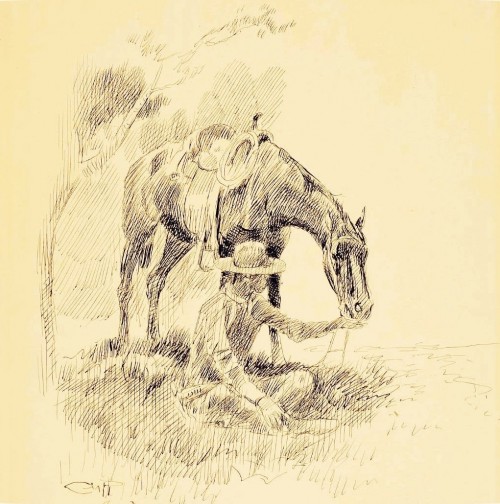 For well over a century, readers and enthusiasts from around the world have been fascinated by the history and culture of the great American West. People are naturally drawn into a great western story. Above all, we believe most readers want a great western story to be authentic; based in actual characters and events.

Sadly, the true culture and lifestyle of the West has been greatly distorted and manipulated over the years by Hollywood, western writers, and novelists. As we begin Real West Chronicles, we intend to provide authentic content.

Why do we feel qualified? It's very simple: We are born in the blood . . . . . . . we are the product of four and five generations of authentic western people who actually earned their living from the land when the West was young.

Our ancestors homesteaded land, cultivated and harvested crops, raised and sold livestock, and endured what the land threw at them. They raised their families in the high mountain valleys of Wyoming and Montana. We had the good fortune of being raised with the "old-timers" in our youth. They taught us well and their ways are ingrained upon our souls. We were raised on cow manure, blue skies, and sweat equity. We know this story because we have lived it.

Welcome to our stories.

Real West Chronicles
We are proud to bring you story samples...
| | |
| --- | --- |
| | Rawhide's Sample Narratives |

---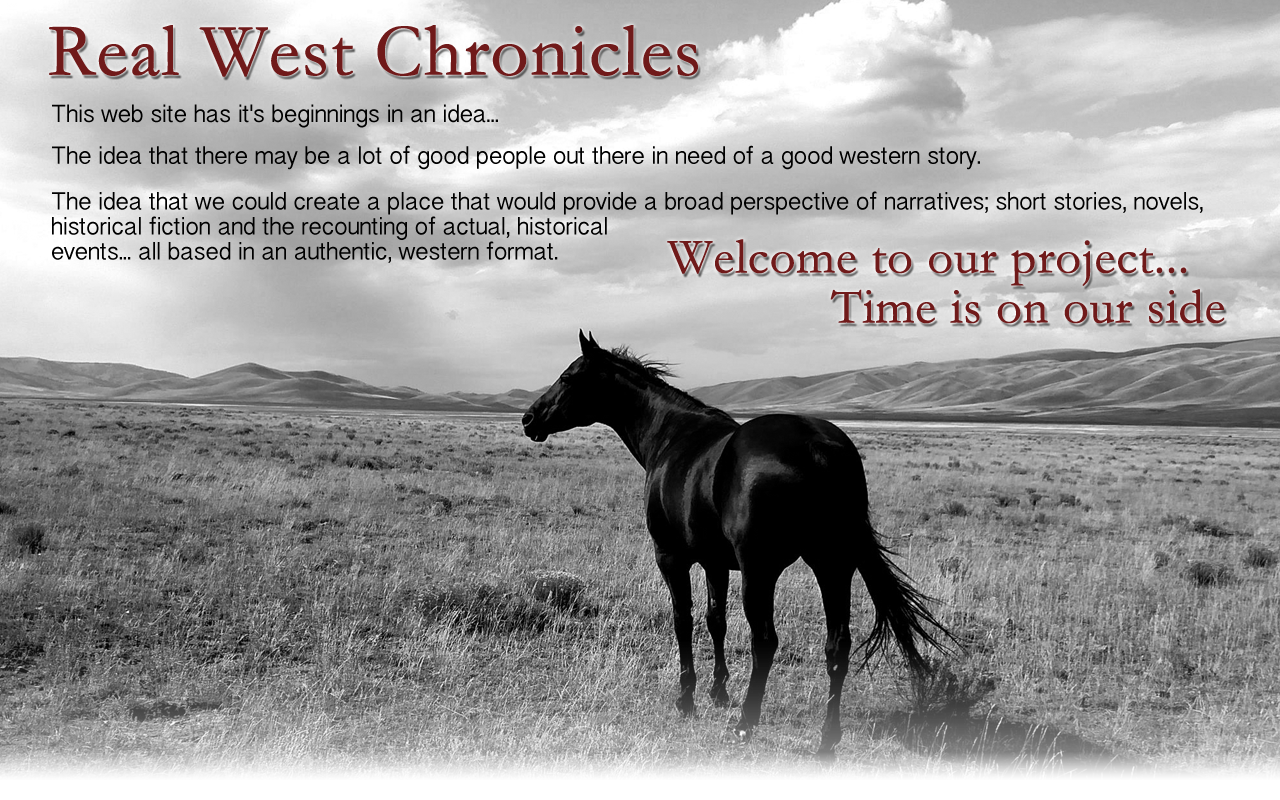 Two Brothers with a Passion for Writing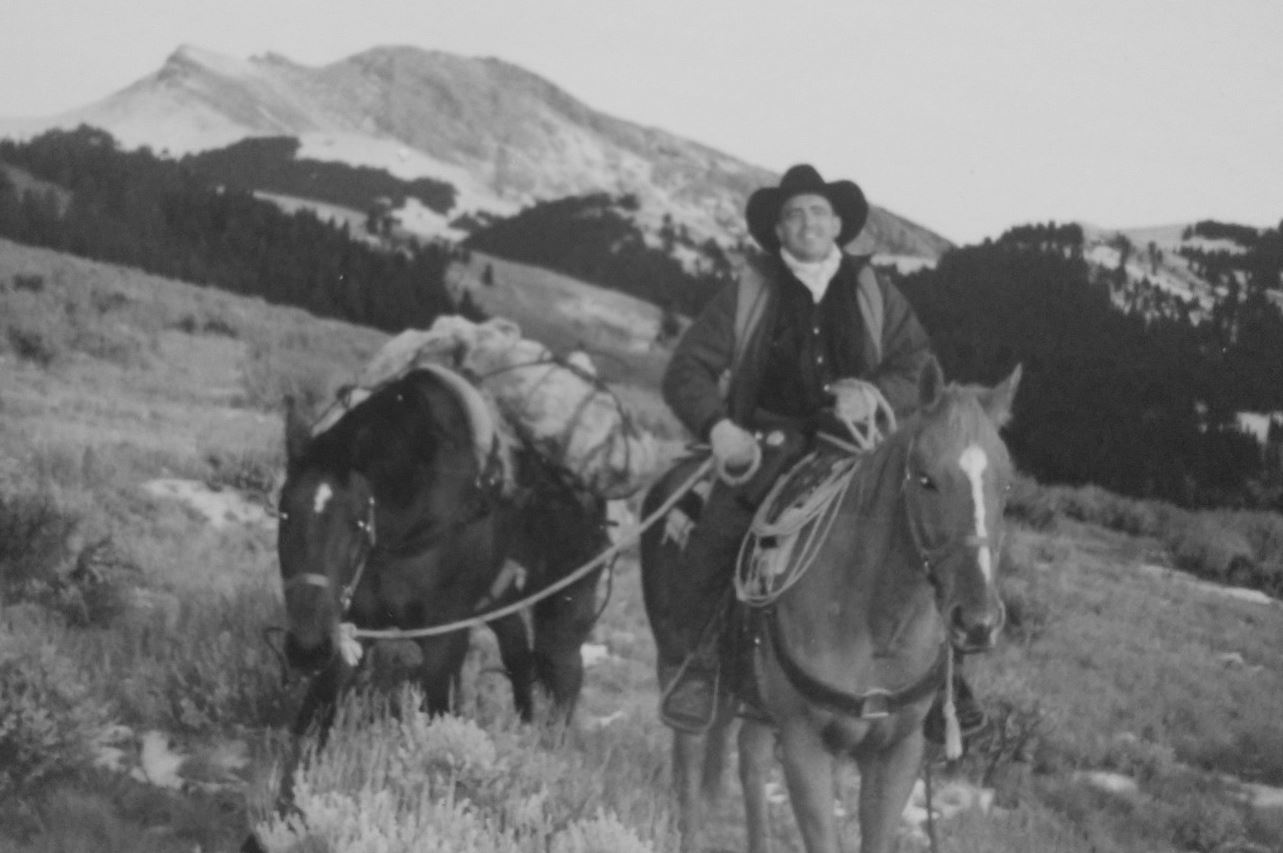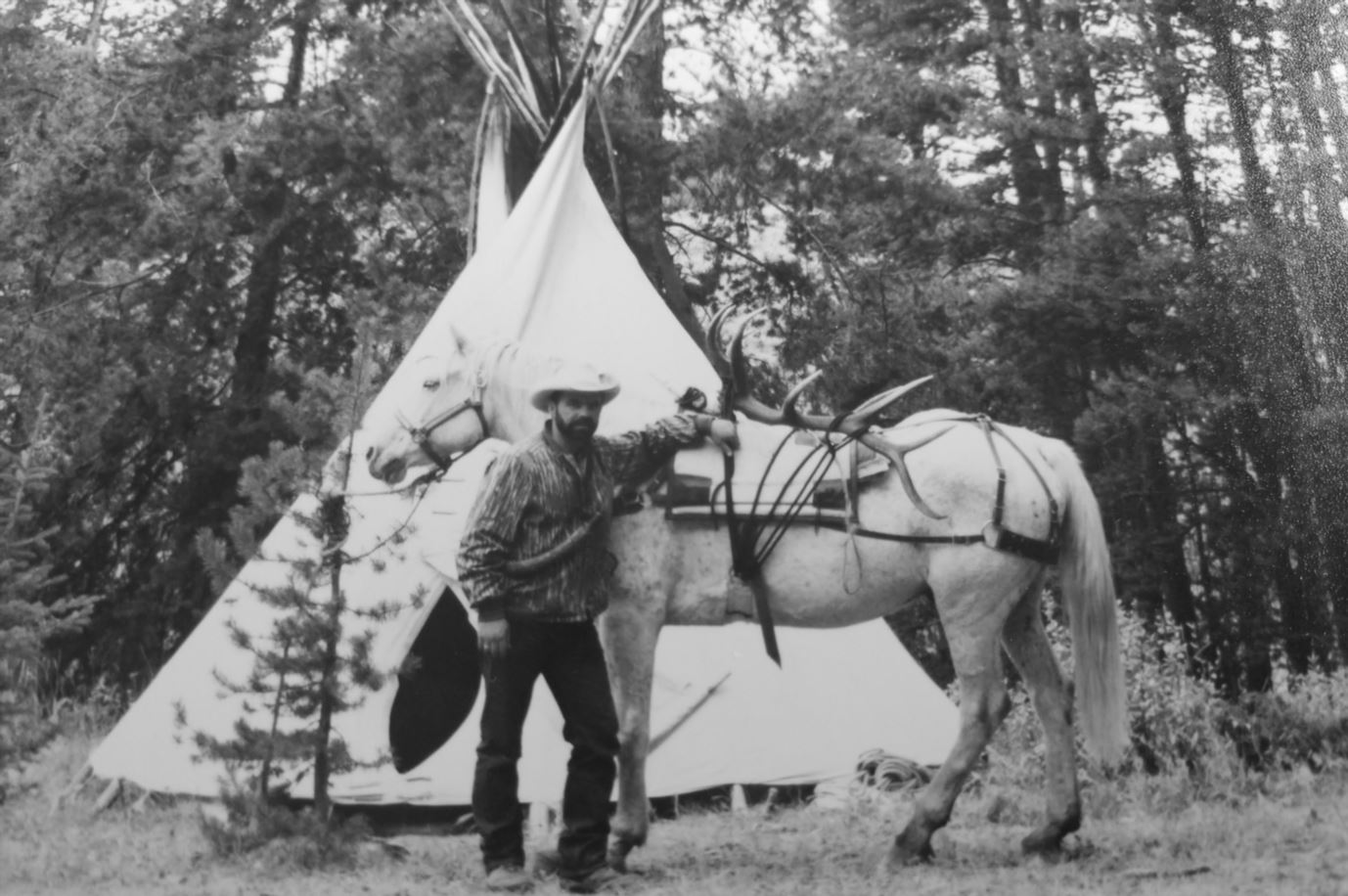 Ranch raised during the golden years of agriculture in Montana, brothers Milton "Rawhide" and Bill "Badger" covered some rough ground in their youth. Drawing from the actual experiences only the REAL WEST could provide, these authentic cowboys have a wealth of actual, hands on experiences to draw from in creating their collection of writings.

From bronc rides and trail drives to mountain lion hunts and lawman tales, Rawhide and Badger are the genuine article. Prepare yourself to laugh, cry and sink your teeth into some riveting tales of high adventure all set in the imagination of your mind.

You have never experienced anything quite like it.
This is a membership based website. If you choose to join us, you will receive access to full length books, novels, and short stories written by the Briggs Brothers.
When you subscribe and become a member, you will be able to log in to the Member's Home Page and make a selection from a library of their works comprising of over 500 pages of entertainment.
REAL WEST SUBSCRIPTION

Access to all narratives:


short stories, books, and novels


Audio narrative introductions


$39.99

/year




or


$5.99

/month